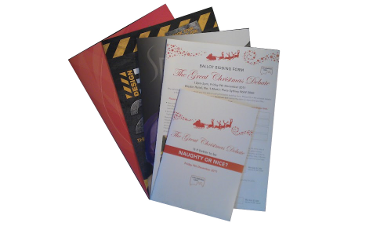 Using the latest digital and offset technology we can do things that weren't even thought of in the past. From personalised booklets to using Spot UV coatings. Let us now what you need and we will find the most economical way with the best quality.
Just some of the things we can print include:
Annual reports
Catalogues
Training manuals
Promotional booklets
Information booklets
Newsletters
Event booklets
Prospectuses
You can enter in the details below or give us a call on 02 4306 0583.