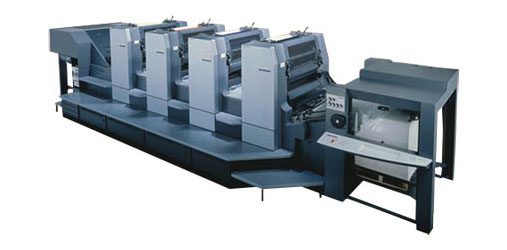 Offset printing is currently the most common method of high volume commercial printing. We use offset printing for high volume print runs of office stationery, marketing material, annual reports, booklets, magazines, catalogues, packaging, brochures and flyers.
Some of the items that we can offset print for you include:
If you have any questions, require some guidance or require a printing quote please don't hesitate to give us a call on 02 4306 0583 or click on the product description above to submit a quote request.